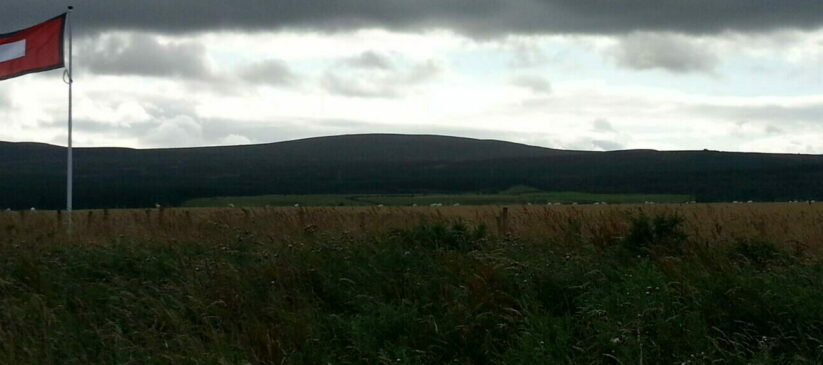 Today marks the 275th anniversary of the Battle of Culloden, the tragic end of the Jacobites' military campaigns to restore the Royal House of Stuart. It marks the final dashing of the hopes which had been raised at Prestonpans, where the Prince's victory seemed to hold out the promise of the long looked-for success. For the Government forces, Culloden marked the end of months of anxiety, failure and defeat, sources of the severity of the aftermath which tainted their victory.
Culloden and Falkirk are our sister battlefields, each different to Prestonpans in many fascinating ways and each carrying its own legacies, burdens and opportunities. The Culloden anniversary, for us, is always a moment to reflect upon the whole conflict and, importantly, on the way its story has been told over the subsequent generations.
Just as we do not read a book from the back, so we must understand The '45 from its beginning. We must avoid falling into the trap of believing that the Jacobite cause was always doomed to end with some form of Culloden, but we must also seek to understand why it did. This why the protection, interpretation, and study of the battlefields of Prestonpans, Falkirk and Culloden are all equally important.
In 2013, the flag from the Prestonpans Battlefield viewpoint was carried to Culloden by Dr Bendor Grosvenor and raised over the lines at Culloden. The battles of the '45 are forever connected – and that goes for the smaller engagements at Clifton and Inverurie too – and we owe it to future generations to protect their sites and their memories.